About Us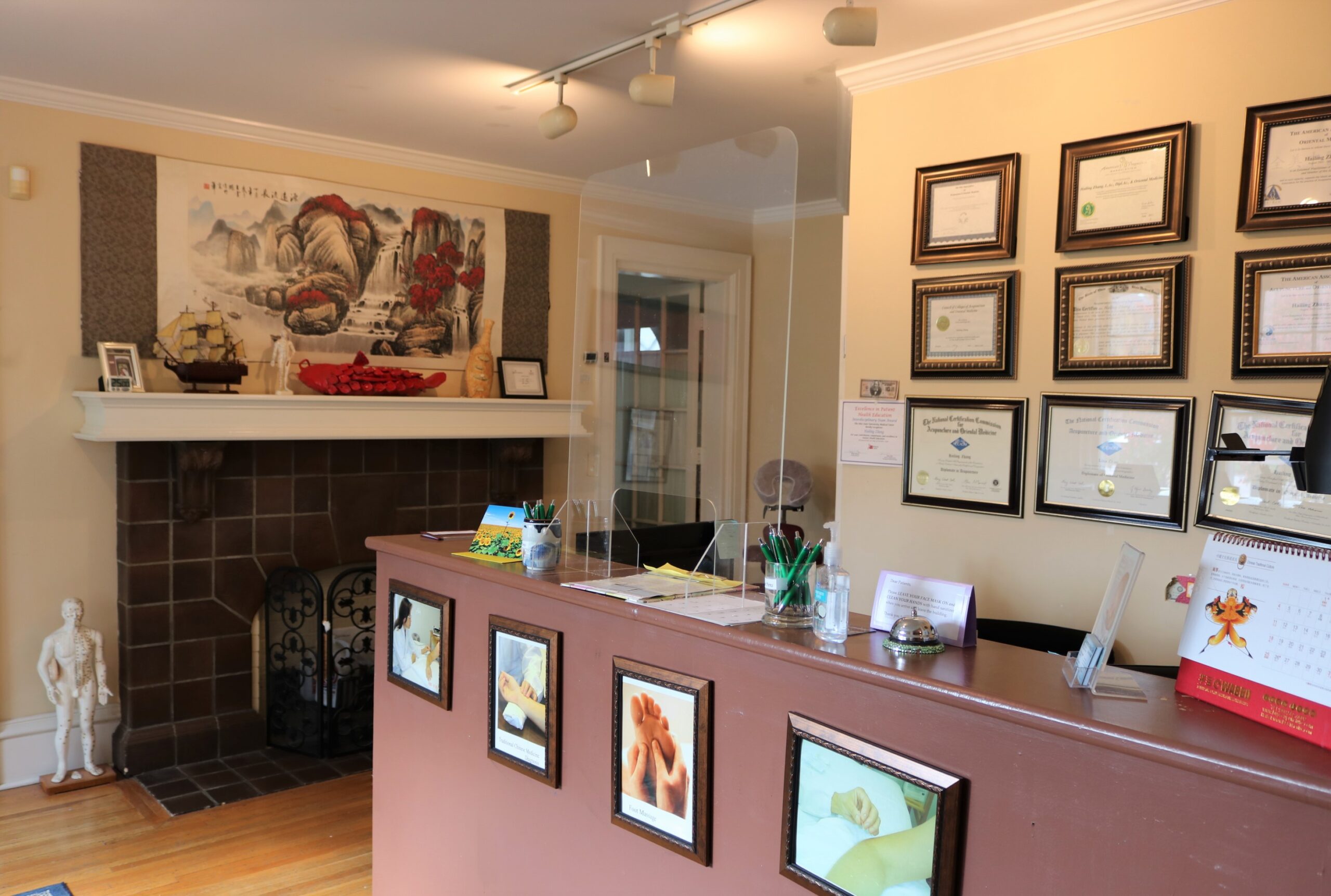 Our Approach
ACUPUNCTURE HEALING CLINIC STARTED WITH A VISION FOR BETTER PATIENT CARE.
We have more than 30 years of experience in Oriental Medicine, including Acupuncture and Chinese herb medicine.
For years we treated many people with various types of pain amongst other conditions while running a successful acupuncture treatment.
Our Story
We envision revolutionizing the way people seek health care through the delivery of convenient, personalized, and affordable modern acupuncture care.
Our intention is to deliver the ancient practice of acupuncture to all individuals to help alleviate ailments such as pain and stress, in order to improve their lives.
Meet the Team
Develop our licensed Acupuncturists with on-going training based on the latest scientific evidence-based research.
Licensed. Acupuncture
Licensed Oriental Medicine
Clinical Assistant Professor (OSU)

Hailing Zhang has been an Oriental Medicine Doctor since 1983 and has more than 30 years of experience in Chinese medicine (including acupuncture and herb medicine), Western medicine.
She earned an M.D. and O.M.D.( Oriental Medicine Doctor) degree from Hebei Medical University, a Master's degree in Ancient Chinese Medicine from Tianjin Traditional Chinese Medicine University in China, and finished a Ph.D. program in Neuropsychiatry of Western medicine at Kansai Medical University Japan.
In the United States, She has diplomas in Acupuncture and Oriental Medicine from NCCAOM and is a licensed acupuncturist in the state of Ohio.
She also is a clinical assistant professor at the Ohio State University Medical Center.
Lina Zhao is a licensed Medical Doctor in China and a licensed Acupuncturist& Oriental Medical Doctor at Acupuncture Healing Clinic in Columbus, Ohio.
She received her MD from Heibei North University in 2006 and a master's degree in Medicine from Hebei Medical University in 2009.
After graduation, she practiced as a gynecologist at the Fourth Affiliated Hospital of Hebei Medical University. Afterward, she studied Chinese Medicine, including acupuncture and Chinese herbal medicine, then got the licenses in Acupuncture and Oriental Chinese Medicine in the US. Her focus is on infertility and pain management.
Next Steps...
Provide exceptional modern acupuncture care in an accessible manner, that is consistent and affordable for everyone.