Home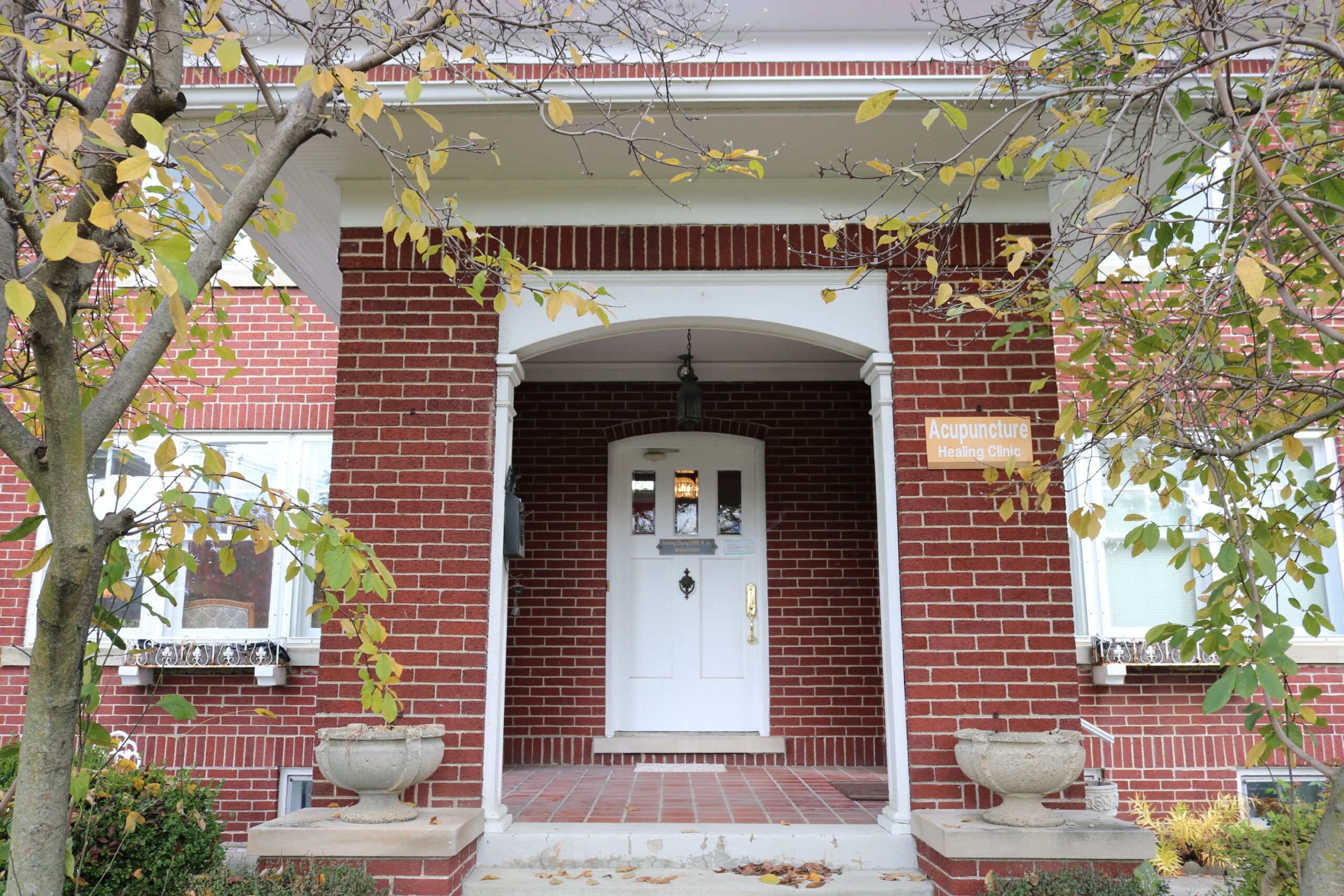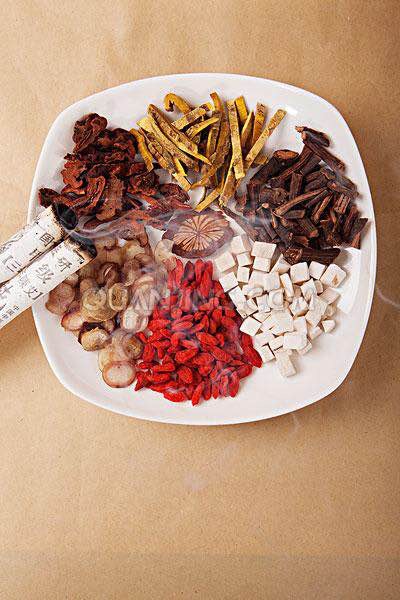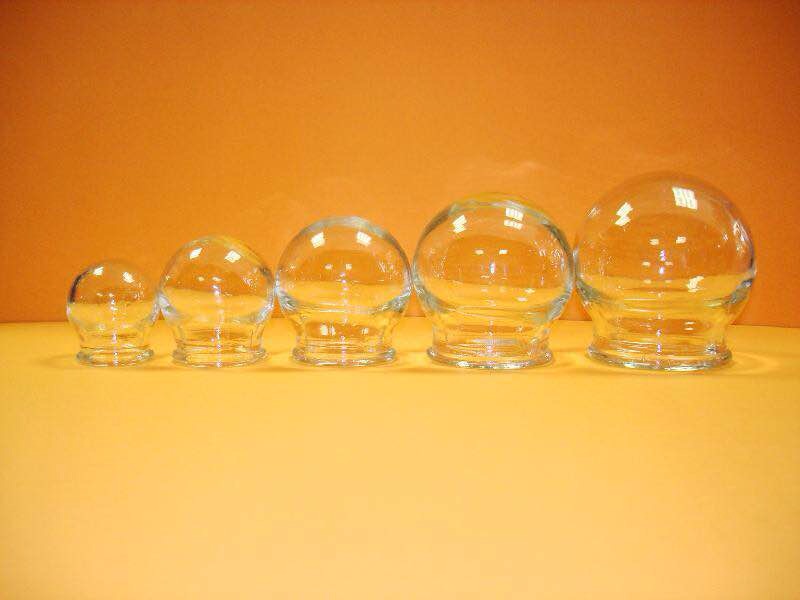 We have over 30 years of clinical experience and specializes in using acupuncture to treat conditions including infertility, pain management, and weight loss, anxiety.
At our clinic, we use Chinese Herbal Medicine to enhance the effects of acupuncture and improve your overall health.
Cupping therapy may help increase blood flow to a particular muscle region or help reduce pain.